API directory of settlements and post offices of Ukraine
Discover a single, multilingual directory of Ukrainian cities and branches of major postal operators. With DelEngine to connect delivery to the site or online store - easy!
Get API key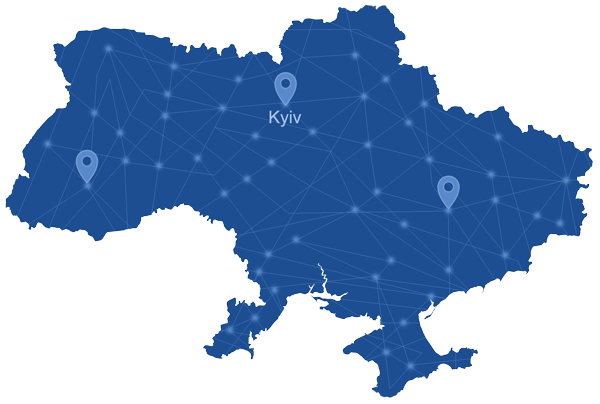 Connect Delengine and get the necessary integration
Delengine API solves your logistics issues. Wouldn't it be wise to focus your time, energy and resources on what's most important in your business? Stop building operator integrations from scratch and spend more time on your core business.
Who needs our API?
E-commerce platforms, online stores, projects related to geolocations. Provide customers with a complete delivery solution - without the need to become a delivery expert.
We are here to solve the logistics for commerce
We believe that every company, regardless of size or service, should be able to compete in the e-commerce market, sell to themselves in ways that match their unique worldview, and succeed on their own.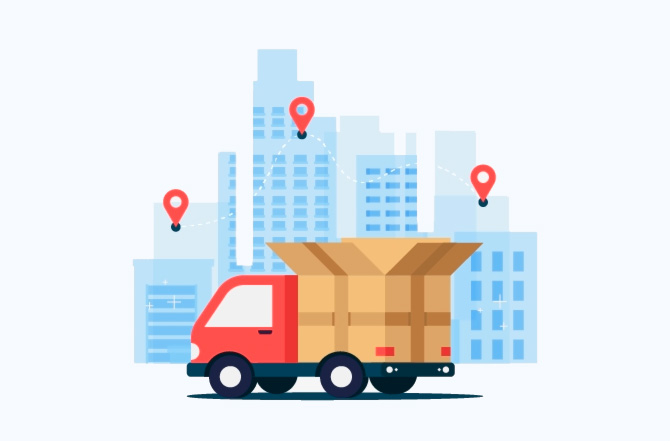 One integration, many solutions
We maintain an extensive network of carriers and connect new operators to save your time and money. Synchronize your integrations quickly and easily, and transfer your transport operations to cruise control - forever.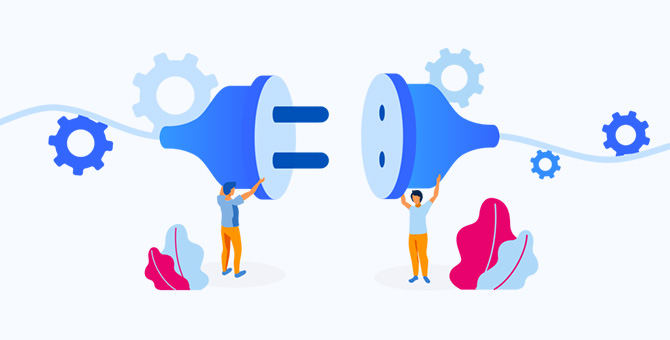 Ready to solve the delivery?
Get a free developer account (no credit card required) to start creating with our APIs. Or contact us for more information.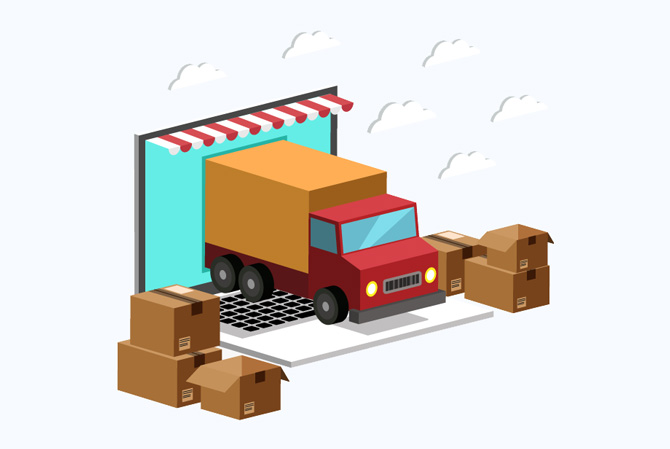 Move fast
Build the platform of your dreams in weeks - not years.
Make customers happy
Give your customers the opportunities they deserve.
Simple pricing
You get a reasonable price without any hidden commissions and surprises.
* - in the tariff information is available only for Kyiv and Rivne regions